Rare Groove, Osaka
by
Michael Kucyk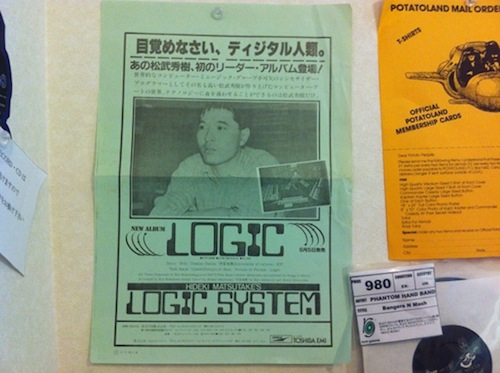 Run by Norio, an all-time nice guy, local party promoter and inspirational DJ, Rare Groove is an absolute must for Osaka visitors. Great records across the board here, thanks to Norio who constantly jets to the States to dig deep and has a trusted network of international dealers. Definitely caters far beyond its "Rock, Disco, Jazz, New Wave, Dance & Strange Music!!!" tagline.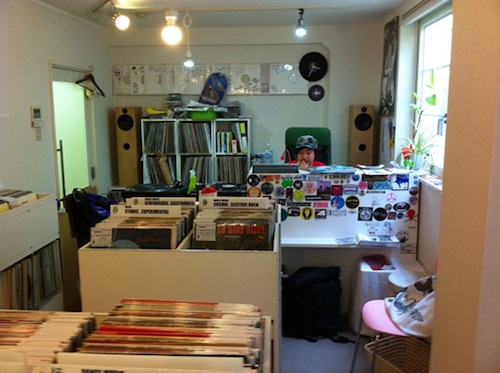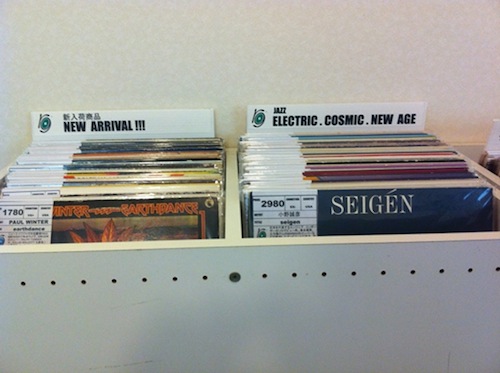 I wisely allocated ample time for this pop in – ended up pulling out around 50 records from the racks, sat down comfortably in the corner and let my ears run wild. The haul was a nice combination of shop suggestions, curious sleeves and desert island discs including many Japanese groovers that I wasn't aware of previously. Was rapt to finally score an original copy of Batteaux, a wonderful folky free soul LP made by two descendants of a dolphin communicator.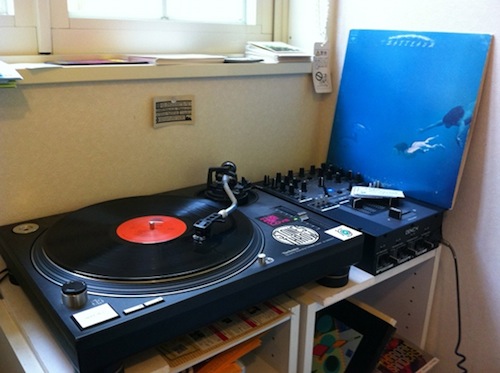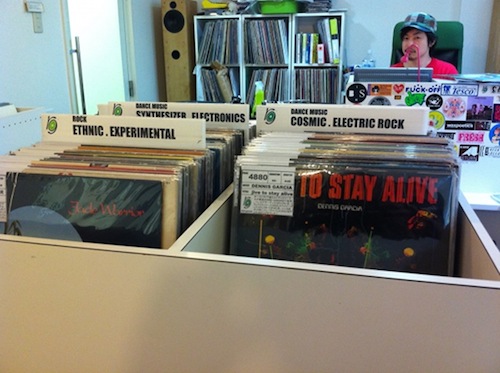 One shelf was lined with signed 12″ sleeves with glowing shop endorsements from DJ celebrities Peanut Butter Wolf, Mark E, Tim Sweeney and Prins Thomas. If you're searching for clues on nightlife then this is a great spot to start – Norio knows where the real parties are at!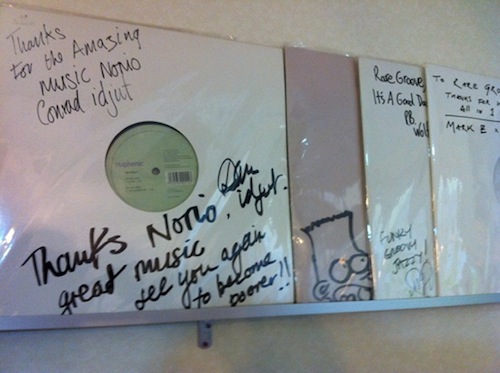 Rare Groove, 409 Lee Structure Nishi-shinsaibashi, 1-9-28 Nishi-shinsaibashi, Chuo-ku, Osaka, Japan