Flashback, London
by
Gordy Zola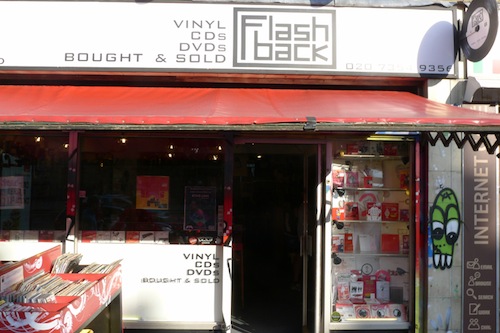 Went here with some local dudes and new friends David McFarline and Julian Horn and (non) collectively, we found some good things.
A real mix. Nice library section, found a cool LP on 'Selected Sound'. Great jazz, got a Polish LP full of hot grooves, I've been wearing that one out. Flashback was the first time I ever flicked through crates that only had the sleeves in them! Strange sensation, like the wax had melted inside. But the staff were chilled, happy to get the numbered vinyl from the shelves behind the jump and let you listen to plenty. Prices were decent.
After the arvo dig we recorded a listening session in the evening which included some things we picked up during the day. You can check it here.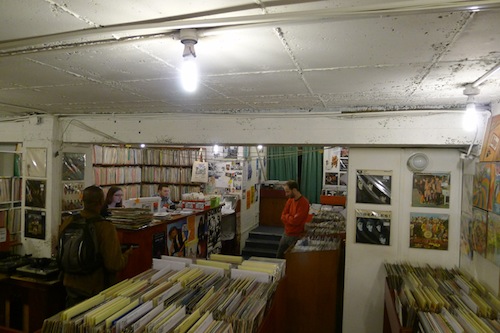 The magic grooves summoned a double rainbow which shone brightly outside the window for a while…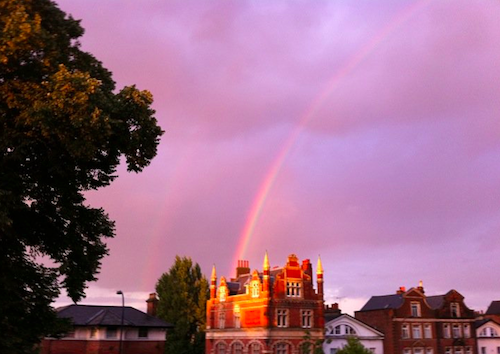 Flashback 50 Essex Road, London, N1 8LR
PS: If you're in London you gotta check out Misty Macumba – a monthly night of anything of a Balearic inclination at the Star of Bethnal Green. . I had the pleasure of playing there and it's a great night!