Public Possession, Munich
by
rchrdk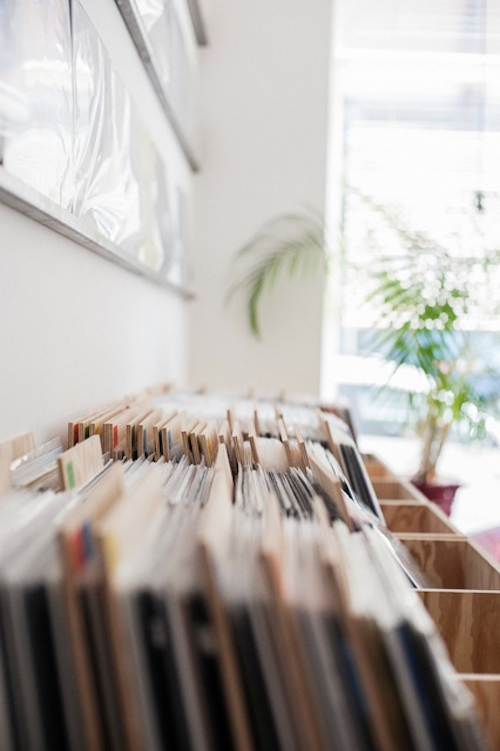 Launched earlier this year, Public Possession is a project of Valentino Betz and Marvin Schuhmann – who, alongside Bartellow also comprise DJ/production outfit Tambien.
Encompassing a record label and a boutique retail operation, Public Possession is all class. Both shop and imprint are carefully curated and dedicated to quality leftfield club/house/techno vibrations.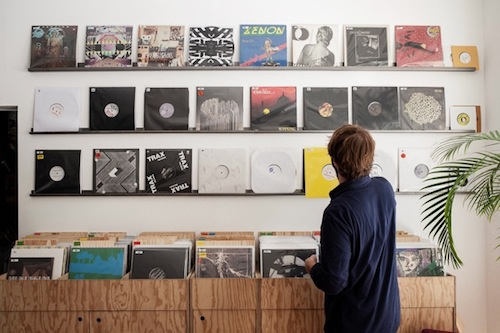 The store specialises in labels such as L.I.E.S, Golf Channel, Themes for Great Cities, Discos Capablanca and so on.  There is also a small but excellent selection of secondhand hand records. DJ equipment is also available.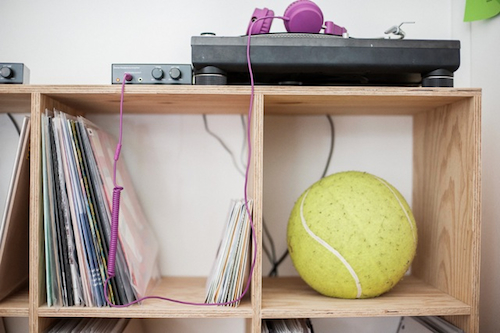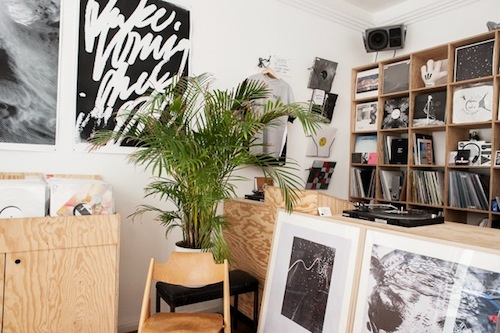 Marvin and Valentino have plans to run regular in-store happenings with visiting international DJs; these will take place "in the late afternoon or early evening in a non-club relaxed atmosphere".  Sounds ideal.
The Public Possession record label – also launched in early 2013 – has come out fighting with releases from Tambien, Bartellow and Australians Matthew Brown and Bell Towers. Expect a repress of the brilliant first Tambien 12″ in the not so distant future.
Thanks to Melbourne DJ, producer and friend Les Level for facilitating this post.
Public Possession, Klenzestrasse 16, 80469, Munich, Bavaria