Revelation Time, Osaka
by
Michael Kucyk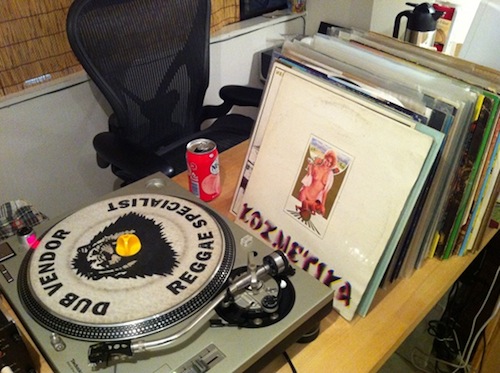 Within walking distance of Rare Groove, Revelation Time is a magical store that I'll never forget. Its owner Eiji speaks fluent English, having previously lived in London and travels to Utrecht twice a year.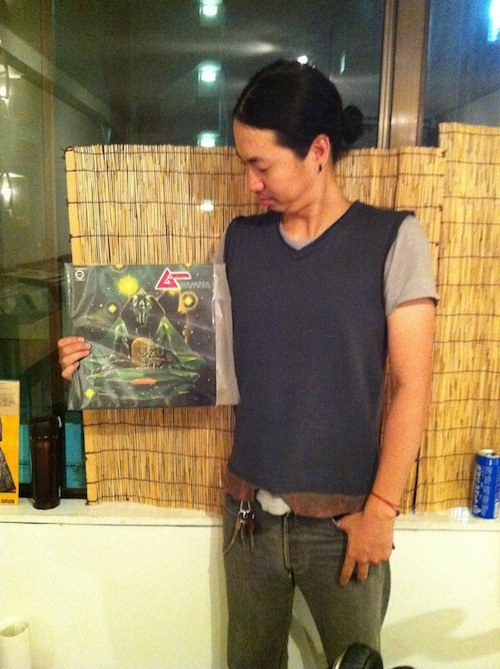 Eiji's stock stands alone as being very Euro-centric but also accommodates a lot of US, Canadian, Bollywood and South American music. Whether it's new age, Turkish, electronic, psych rock, Balearic or fusion, each category boasts deep knowledge. Even Theo Parrish, Harvey and the Idjut Boys have their own sections.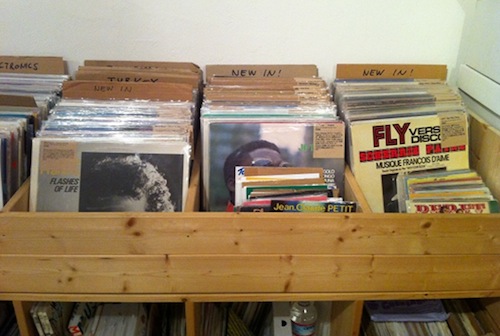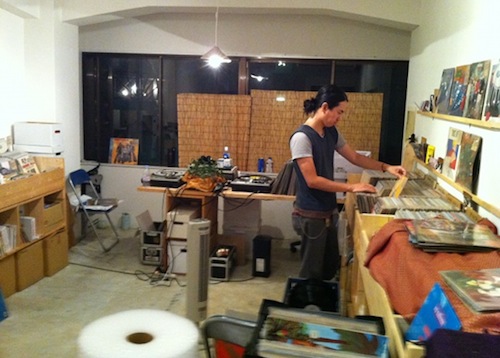 A quarter of the store specialises in roots, lovers' rock and digital dancehall in bulk quantities of quality. Revelation Time sets the bar high, almost as if a board of directors had to rigorously judge each record before granting it entry. Just like in dreams, I found many long desired discs here as well as making many exciting new discoveries thanks to Eiji's recommendations. Just ask him about Japanese new age, cosmic and psychedelic groove and again, allow lots of time for listening. Take a glimpse inside online with audio samples of choice cuts.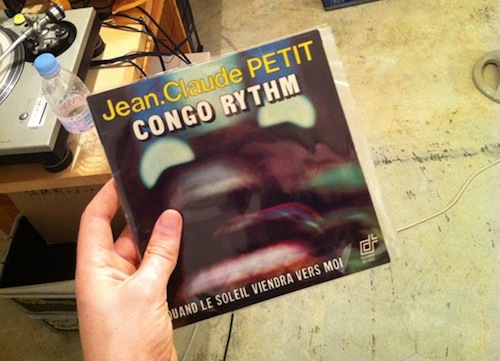 Revelation Time, NOA Bld, 4F-A, 4-9-5 Minamisenba, Tyuo-Ku Osaka-Shi, Osaka, Japan