Deform, Istanbul
by
Gordy Zola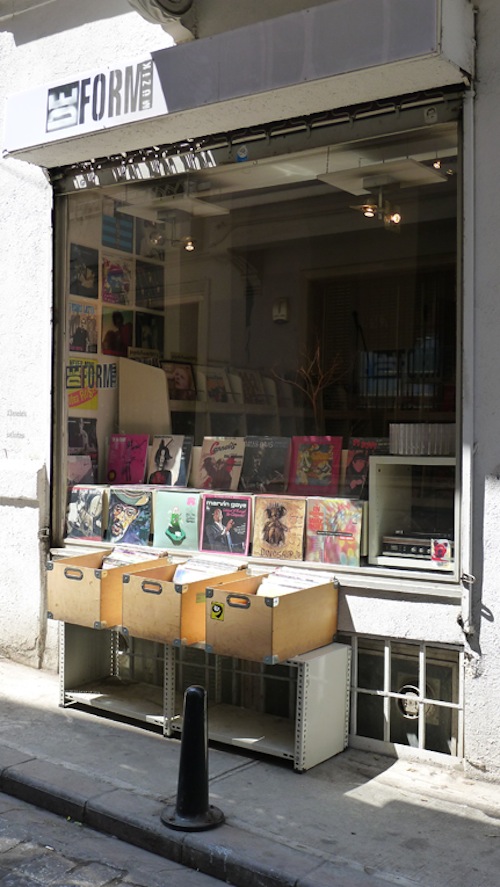 I was super excited to be in Istanbul and have two days to dig. Record shopping is a great way to explore Istanbul (or anywhere) as the stores are in interesting areas. I usually get lost, but this is a good thing. I caught the taxi ferry across to Beyo?lu (the Asia side of Istanbul) which in itself is a stunning trip on the Bosphorous and the trip back in the afternoon sun is also a very memorable experience. Print or draw out a map of how to get there, you'll need this as it's a bit of a walk from the port.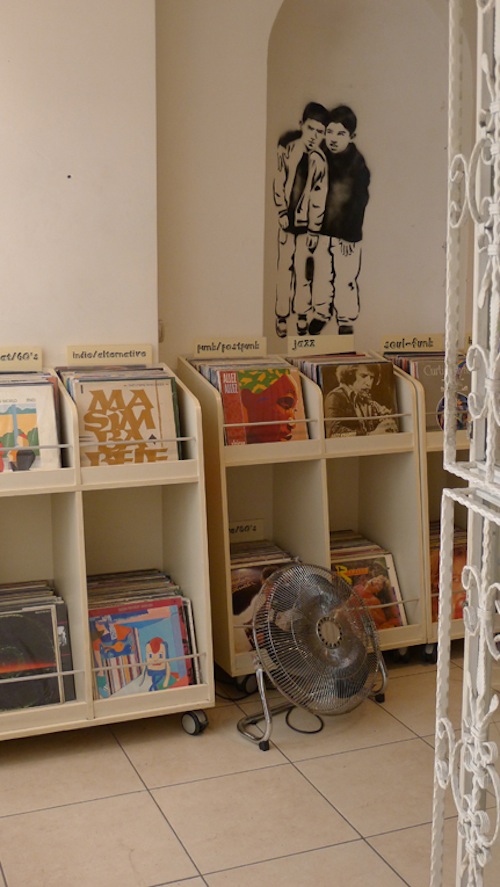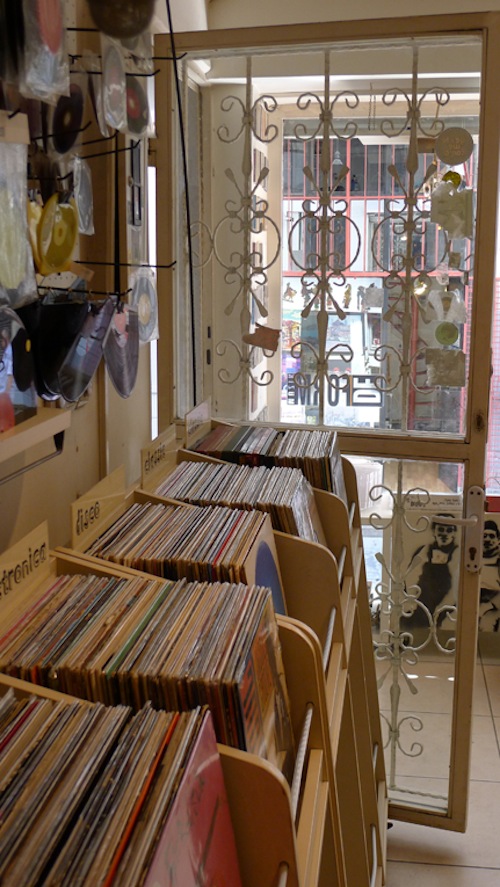 The dollar bins out the front weren't bad. Inside they have a good mix. Some interesting world music, nice jazz mix including cool stuff from Poland. Solid Afro selections also. The store was a good size, quiet and cool – which was a welcome rest from the hot Turkish sun outside.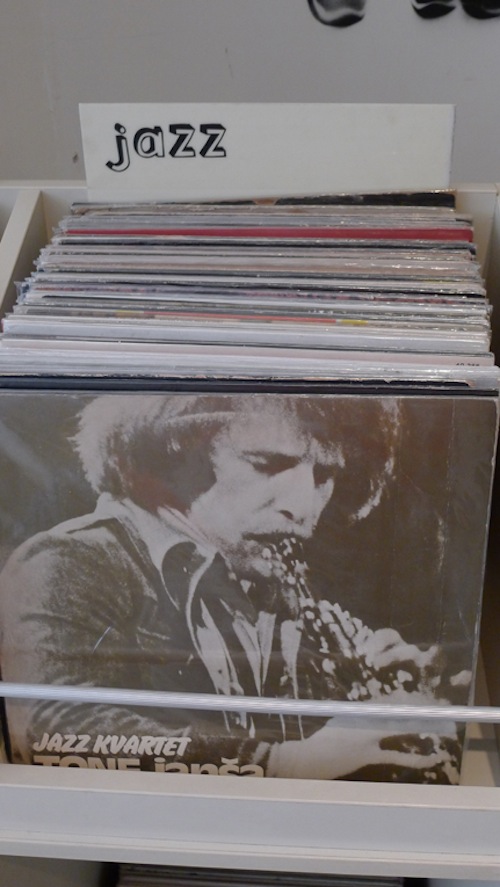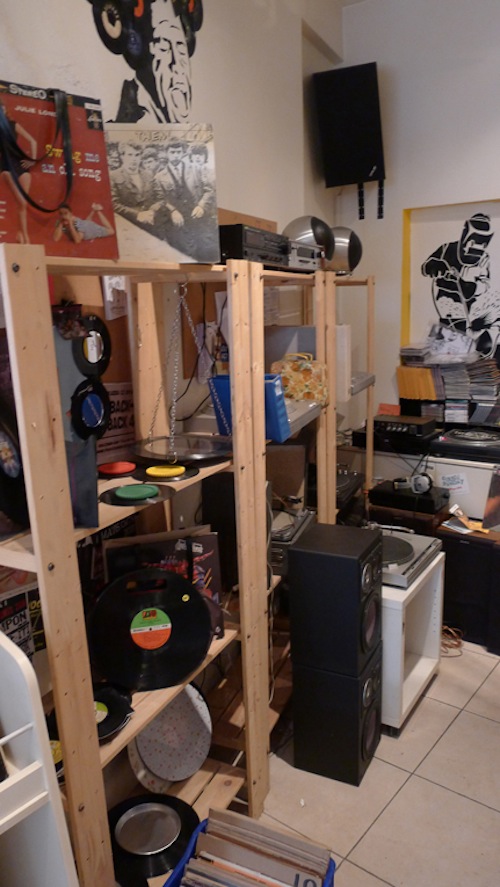 I felt comfortable to go through everything and the listening station was A-plus! As for Turkish stuff, of course there was a good turn-out but not like the other stores I visited. Not a bad thing though, it's interesting to see what sort of stuff from around the world made it to (and stayed in) Istanbul.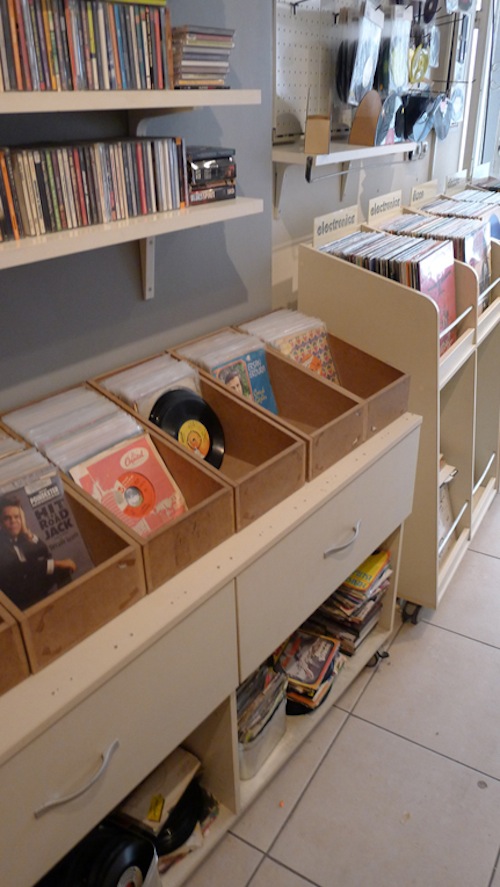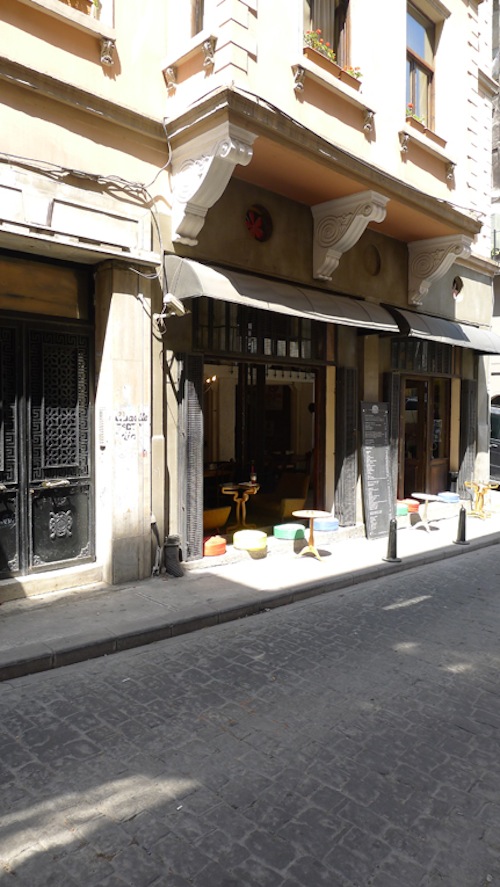 Deform is in a great street – after your visit to the store, take a break at the cafe next door. Super nice.
Deform Records, Turnac?ba?? Caddesi,  45 Beyo?lu Istanbul, Turkey