Librairie Boulinier, Paris
by
Gordy Zola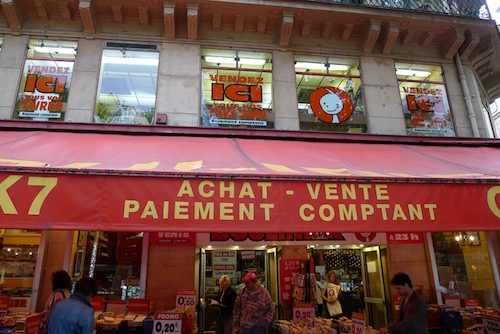 Second hand book stores are where you can really strike gold! There is so much stock coming in constantly as Parisians come off the streets with pre-loved items they hope to get a few euro for. Stuff is priced cheap so they can keep stock flowing in and out again. Really worth a good dig in here.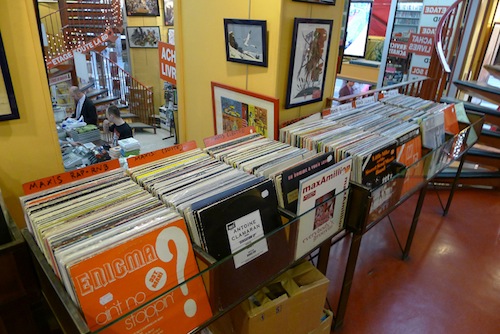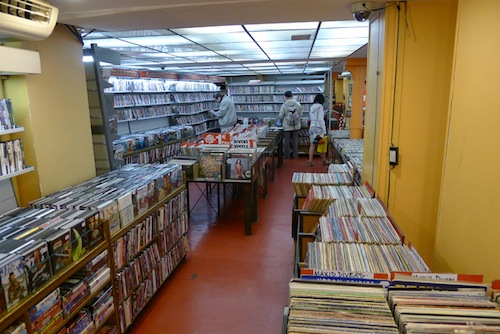 They have a real mix and the French made so much killer stuff across the board through the 70s and 80s you're bound to find something interesting. No listening station but with 7″s for €1 I just took a risk with a few that looked interesting. If you're in Paris for even a week you should pop in to this bustling place a couple of times. Good luck!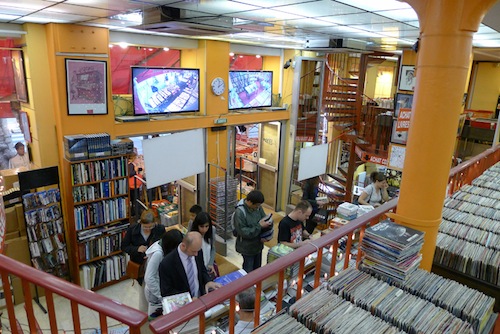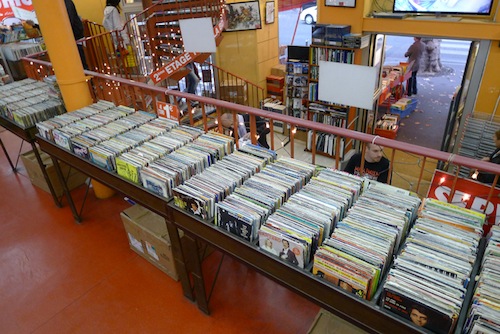 Note: A few shops down there is a clothing/art/books boutique. If you go in-store you will see there is a stairwell down to a record shop underground. I forgot to take photos here but you gotta check this place out. Some sweet stuff here, solid LP's and cosmic 7″s for 50 cents!
Librairie Boulinier 20 Boulevard Saint-Michel 75006 Paris, France